The Museum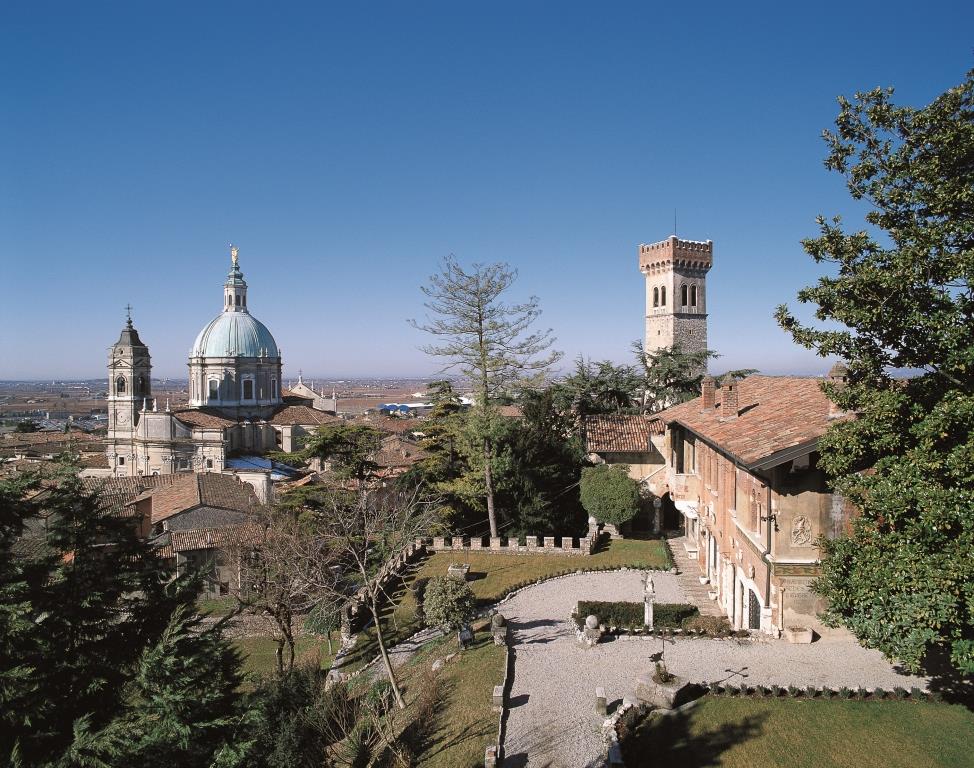 This building was erected towards in the mid fifteenth century as the residence of the representative of the Republic of Venice in Lonato, a territory which was under Venetian domination for almost 350 years. The House of the Podestà or chief magistrate belonged to Venice until the Treaty of Campoformio in 1797, when it became Austrian propriety and was turned into a military barracks.
In the second half of the nineteenth century the building passed at the ends at the Town Hall of Lonato which took not interested in it, using it as poorhouse for the town poorest families.
In 1906 the Liberal deputy Ugo Da Como bought it at a public auction and submitted it to a radical restoration based on the historicist recovery of the original style: appointing Antonio Tagliaferri, the most important Brescia architect of the period, as supervisor of the works.